My try on 'Creative Year Theme Challenge':
1. January - Badge-like art (Anything about DL)
2. February - Comic pages (RyoumaxAiru 28 pages of valentine)
3. March - Ask-blog-like art (Sai Aura)
4. April - Breaking the fourth wall (My birthday)
5. May - Make a poem (Mother's day)
6. June - Make a song (Father's day)
7. July - Origami
8. August - Poster (Indonesia's Independence Day)
9. September - gif
10. October - Modelling something (Halloween)
11. November - Random
12. December - Card-sized (25th December)




DA family:

Twin sistah:

Crazy Cousin:

Another grimdark cousin:













































Main account: You are here!
My 'girlfriend'(alternative account, actually!):

Side account: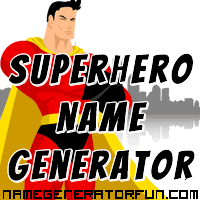 You are an alien, brought to Earth and trapped here by accident. Now, you must use your innate abilities to battle the forces of darkness, while trying to find your way home!
Dimensional Gateways
- Your powers give you the ability to create portals, opening doorways in reality to any location that you can clearly visualise - nowhere is off-limits to you!
Now, you protect Space Town from petty criminals, while also battling the evil plans of The Abominable Dr Kildare!
Get your own superhero name from the superhero name generator!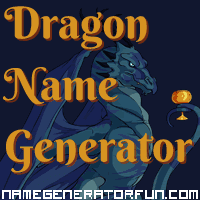 She is a bitter, black-hearted dragon!
She has scales as green as forest emeralds.
She smashes things that get in the way with powerful claws. This one has strength.
Get your own dragon name from the dragon name generator!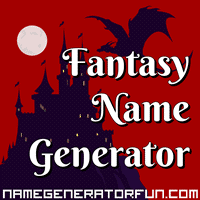 Lady of the Pestilent Plague
She began her journey as a zany dyer.
She made her way to the Pestilent Plague after many turns of fortune,
one of which involved a picky egg and a kidnapped dragon egg.
Get your own fantasy name from the fantasy name generator!